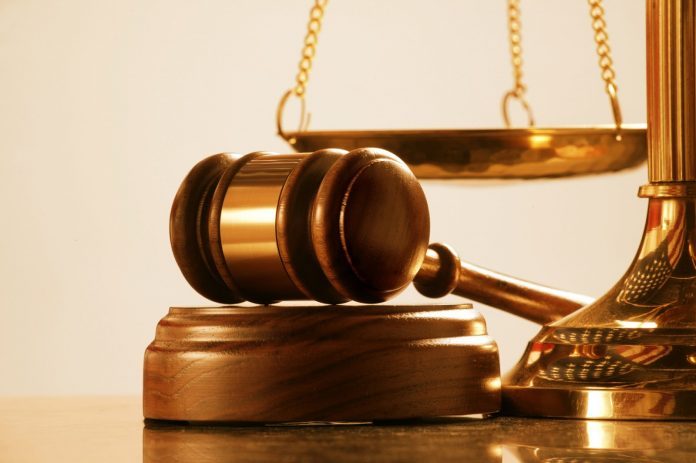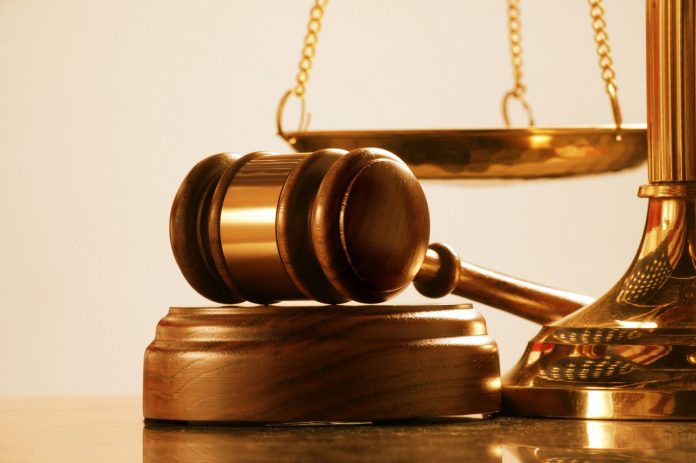 The Circuit Court in Accra, presided over by His Honour Samuel Bright Acquah, has remanded three people for allegedly kidnapping a 37-year-old mason at Ablekuma-Joma.
The three are – Kwabena Awere, 39, trader, Emmanuel Nyarko Boadi, 37, Mason and Nurudeen Adams, 33, farmer.
While Awere and Boadi pleaded not guilty to two counts of robbery and kidnapping, Adams denied the charge of abetment.
Four others, according to the prosecution, are on the run and are being sought for while the case has been adjourned to February 13.
Brief facts
The Prosecutor ASP Maxwell Oppong told the court that Complainant Roland Clottey is a Mason and lives at Ablekuma-Joma.
While the Accused persons Kwabena Awere, Emmanuel Nyarko Boadi, Nurudeen Adam and others now at large are Trader, Mason and farmers respectively.
The Prosecutor said they all live at Ablekuma-Joma and on July 27, 2021, the complainant sent his children to school at Joma CP with his unregistered 125 Royal motorbike.
ASP Oppong said, when the complainant was returning home, he decided to service his exhaust pipe at a nearby fitting shop.
He said when he was at the fitting shop, Awere, Boadi and four others now at large also went there with two vehicles and two motorbikes.
The Prosecutor told the court that Awere got down from his car and started beating the complainant and pointed him out to the rest that he tore a banner.
He said the rest also joined Awere and subjected the complainant to beatings and they later put him in Awere's car and drove him together with his motorbike to Adams (third accused), their boss at his ranch at Joma.
ASP Oppong said Adams then ordered Awere (First Accused) and Boadi (Second Accused) and their accomplices to take his Itel and Tecno mobile phones from him
He said they subjected him to "severe beatings and made him carry a log on his shoulders for strenuous exercise and videoed him while going through the ordeal."
Ranson demands
The Prosecutor said the accused persons and their accomplices tied the complainant up against an electric pole and demanded a ransom amount of GHc2,000.00 before he could gain his freedom.
He said the complainant's brothers who are witnesses in this case heard of the incident and went there to rescue him, but were also attacked in the process by the accused persons and their accomplices who seized their motorbikes.
The prosecutor said later, "Moses together with Teiko went to pay GHc1,000.00 before the complainant was released and he reported the matter to the Police with a video footage where Boadi was captured."
Nurudeen, the third accused was arrested and granted bail, but later jumped bail while Awere and Boadi were arrested at their hideout.
"The accused persons were charged with offences and put before court. Efforts are underway to trace and arrest the other accomplices. The case is still under investigation," he told the court.