By: brightwebtv/Nana asare barimah
Franklin Cudjoe, President of Imani Ghana has slammed the demand of a neutrality bonus by civil servants.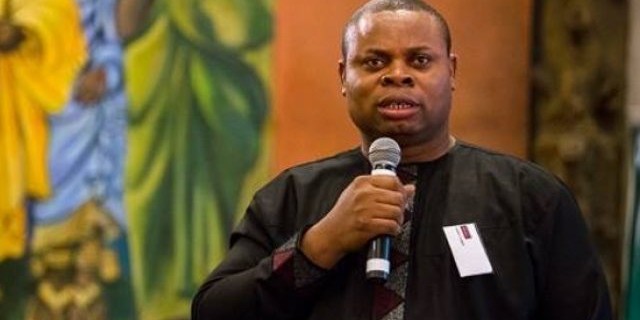 He said an arrangement to pay such bonus to civil servants across the country is fraudulent and must be abolished immediately.
In an interview with JoyNews, he noted that "The whole idea behind civil service work or public service work is rooted in the principle of neutrality, anonymity and permanency. It is wrong; it definitely should be scrapped."
According to him, the Constitution mandates civil servants to steer clear from partisan politics; hence, there is no legitimate basis for the institution of that scheme.
On April 21, the Civil and Local Government Staff Association, Ghana (CLOGSAG) announced its intention to embark on a strike due to government's inability to pay the bonus.
The Association in a statement said the allowance formed part of a Memorandum of Understanding entered into with the government on January 20, 2022.
The Executive Secretary of the NLC, Ofosu Asamoah, revealed that there was a stakeholder meeting on Wednesday in an attempt to resolve the disagreements.
According to him, the said meeting was fruitful.
"There will be no strike going on tomorrow. I have personally spoken to the CLOGSAG General Secretary; there is no strike. National executives have not mandated any strike and there is no strike tomorrow.
"The circular making rounds is that of 5th of April. That was before the NLC intervention. So, after the NLC intervention, there is no strike tomorrow," he said.