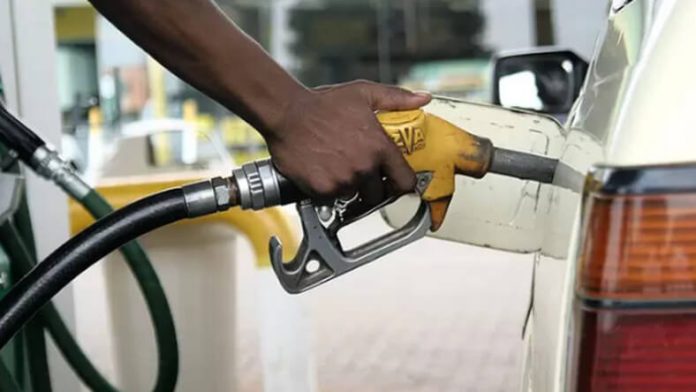 Executive Director of the Institute for Energy Securities (IES), Nana Amoasi VII, has said that the recent reduction in fuel prices has nothing to do with the 'Gold for Oil' policy.
According to him, the fall in oil prices in the international market and the cedi appreciation are what reflected in the local market.
"So gauging the international market, IES is convinced that there should be a reduction in petrol and diesel prices, and truly the prices have reduced.
"What we know and are convinced about is the fall in international fuel prices is the reason for the decrease in fuel prices and not the Gold for oil policy."
He said his outfit expected a higher reduction rate and predicted that in subsequent weeks the price rate will drop further.
"In fact, we must say that the reduction that has been occasioned is far below IES expectation. IES was expecting between 5-10%  but what we're seeing is just between 2-4.9%. But it's too early in the window maybe one BDC will surprise the market, " he said on Accra-based Neat FM.
Some Oil Marketing Companies have started reducing prices of petroleum products at the pumps from February 16, 2023. This is the second time fuel prices have been reduced this year.
Earlier, IES predicted that prices of petrol and diesel were expected to drop significantly between 7.1% and 10.8% at the pumps, from Thursday, February 16, 2022.
According to the IES, petrol was expected to sell at about ¢14.40 per litre, and diesel going for about ¢13.90 per litre.
But the IES said a price of a kilogramme of LPG may hang up to sell at ¢14.70 before the close of the second pricing window for February 2023.