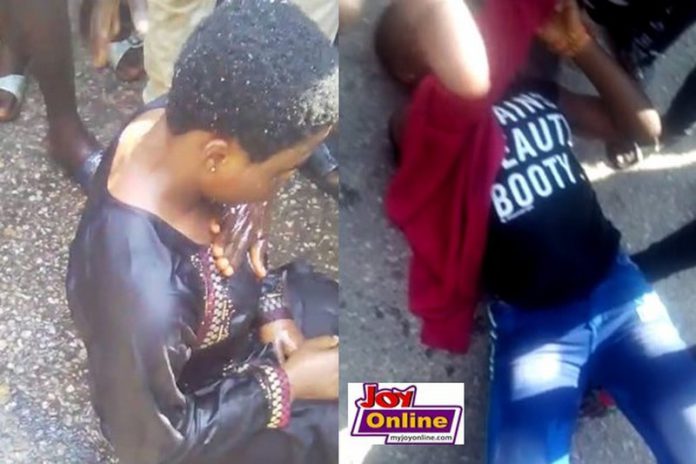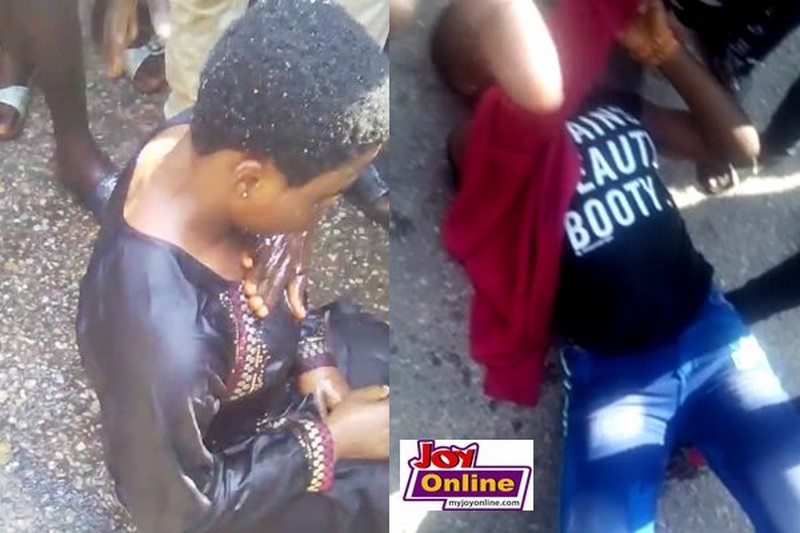 Minister of Education, Mathew Opoku Prempeh, says he is convinced most of the people who collapsed at the Independent Square while in a queue to get placement into Senior High Schools (SHS) faked it.
According to him, most of them had no business at the solution centre because they had already been placed in the schools of their choice.
At least two teenagers were reported to have collapsed at the Independence Square Monday, September 16.2019 as frustrated prospective candidates and parents sought admission.
The Computerised School Selection and Placement System (CSSPS) was reportedly hacked, frustrating parents and guardians whose children were either not placed or wrongfully placed.
The situation led to people besieging the Independence Square for solutions to their problems as the Ministry had established a centre there to address parents and their wards' difficulties.
Anxiety, coupled with sheer heat and overcrowding at the centre caused some of the teenagers trapped in the centre of the activities to faint.
Cameras captured some of the fainted pupils being carried into ambulances stationed at the Independence Square.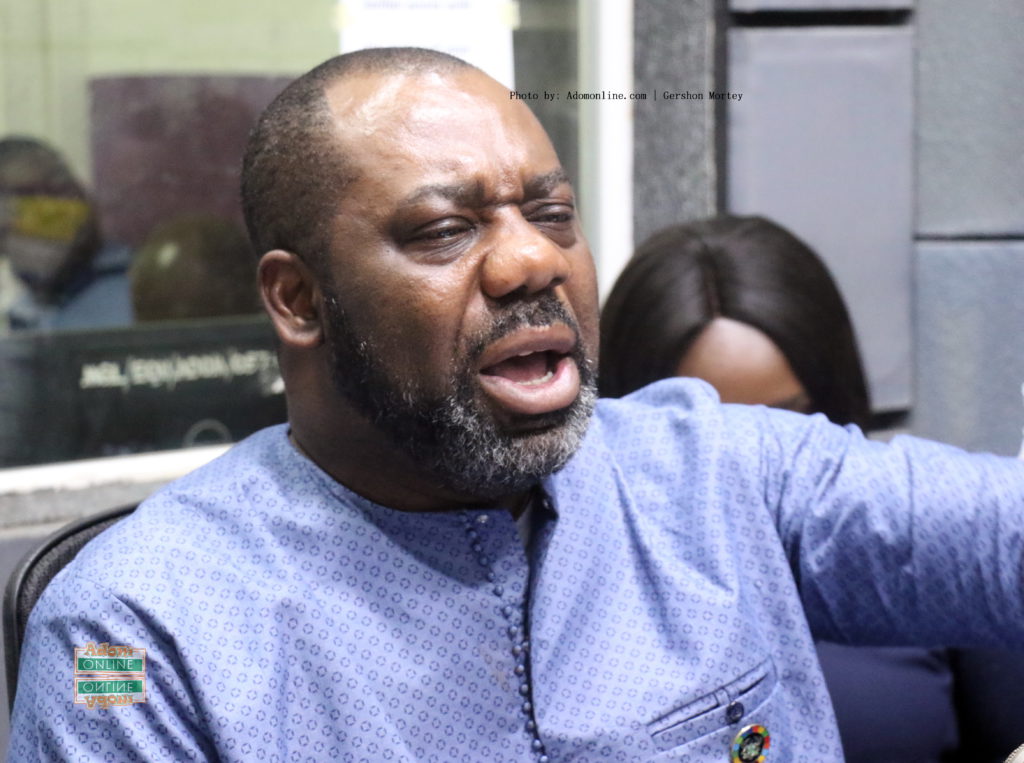 But the Education Minister on Asempa FM's Ekosii Sen programme Tuesday told the host of the show, Osei Bonsu, that a majority of the people who were captured to have fainted, staged their colapse.
In the education minister's view, the scenes of people fainting was part of a grand scheme that was aimed at courting bad press for the government, which has sacrificed a lot to ensure the smooth implementation of the free SHS.
The Education Minister has also said, without providing evidence that, hackers from Russia and Ukraine are moving heaven and earth to bring down the CSSPS "but have failed".
He stressed that the placement system this year is, by far, the best.
"We have been able to place 95 percent of the students so there is no cause for alarm" he added.
Source: Ghana|Adomonline.com|