by;brightwebtv/nana asare barimah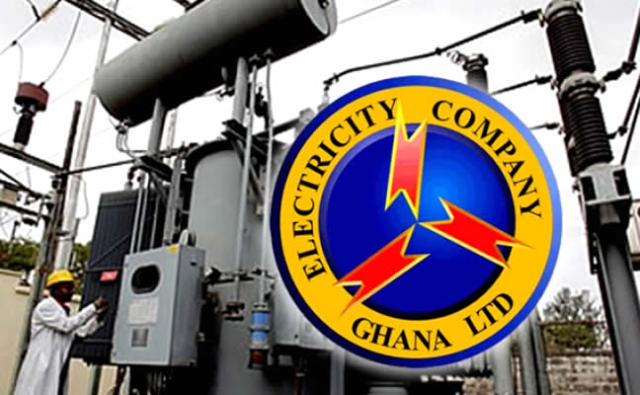 The Minority in Parliament is demanding the immediate withdrawal of over 18 per cent tax on electricity as it warns of dire consequences on domestic consumers.
Their demand comes after the Ghana Revenue Authority (GRA) tasked the ECG to charge Value Added Tax, (VAT) on domestic consumers.
Until now, electricity for consumers has been zero-rated for VAT since 2001.
Addressing the media in Parliament, the minority spokesperson on Mines and Energy, Adam Mutawakilu, accused the president of giving 50 perfect rebates to consumers with one hand and taking it back with another.
The Damango MP warned that both consumers and ECG will be worse off with the move.
"That means that you will pay more for electricity, it will deny you from the food that you buy because you have to do your scale of preference and consumers will be burdened the more…so this 50 per cent was just to deceive Ghanaians, so you gave it to Ghanaians with one hand and then you take it with another hand."
The decision to impose VAT on electricity for consumers comes a month after the President reduced electricity consumption by 50 per cent to commercial and domestic consumers and free for lifeline consumers.
Source: Class